on April 8, 2014
Five Crochet (Fleece-Lined) Hats of the Day! April 7
News
All of these hats are not only adorable….but they are also extra warm! All are fleece-lined in matching colored fleece!
1. Minions!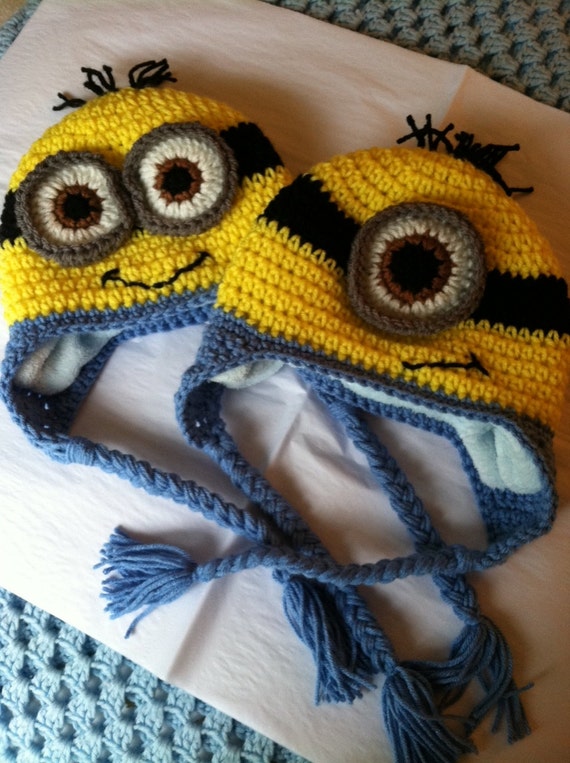 2. Purple Penguin!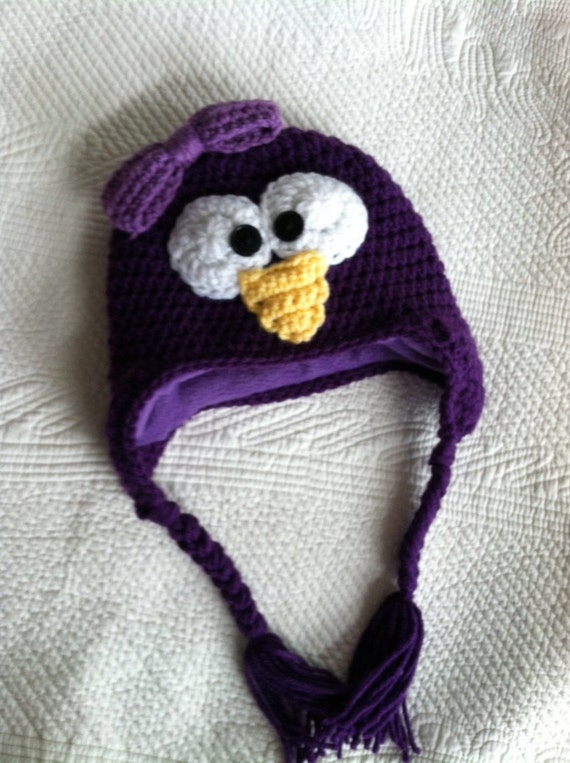 3. Pink Puppy!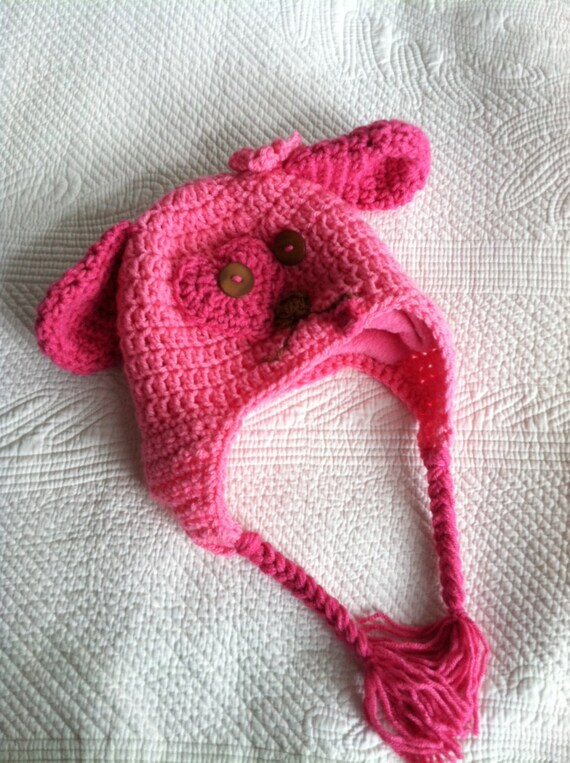 4. Crazy Turkey!!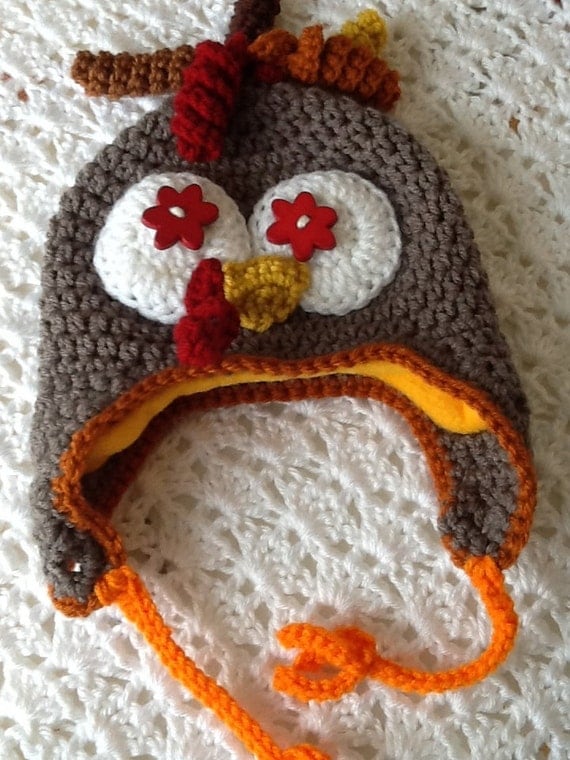 5. Mr. Penguin!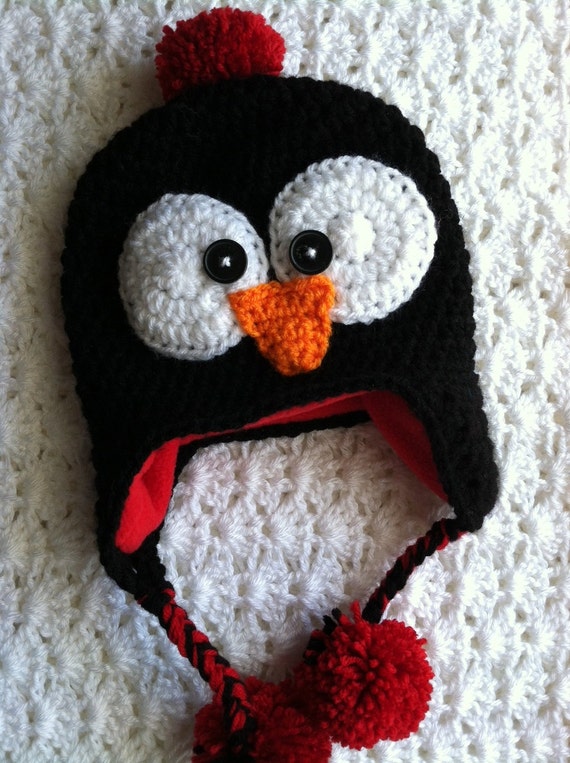 1 comment
Hi! I'm So Glad You're Here!!
Welcome to "Lakeview Cottage Kids"
I'm Chris, the artist, maker, designer, and crocheter behind "Lakeview Cottage Kids"!  Here you will find information about crochet and knitting, patterns that I hope you can't wait to try, stitch tutorials, information on ready-made crochet and knit items and lots more!
I hope you will find lots of information that will help you on your crochet and knit journey.  And, thanks for visiting the world of "Lakeview Cottage Kids"!
How to Add a Fleece Lining to a Hat
My Designs are on AllFreeCrochet!!!
So Fun "Dahlia" Flower!!!
I'm on Ravelry